Home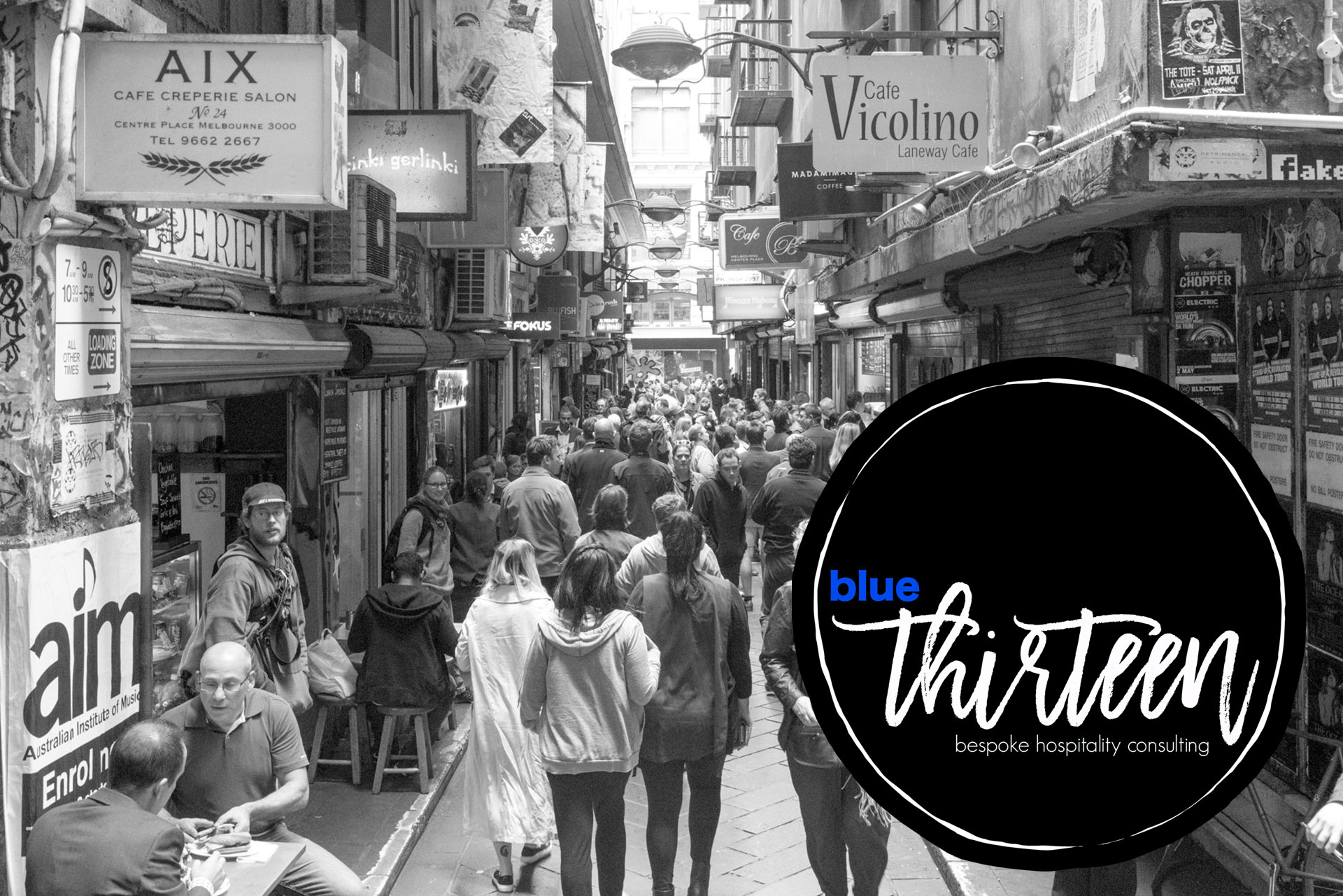 Blue 13 Consulting is a Hospitality Consulting firm with over a decade worth of experience conceptualising, operating and growing award winning hospitality businesses. We are a collective & eclectic mix of artists, chef's, business strategist's and general managers who adopt a hands on, bespoke approach to your business.
We differ from our competitors in that we are not "office dwellers". We gain our skill, passion, experience & strategic insights from working within the kitchen, at the table, on the restaurant floor & at the retail counter. We work one on one with our clients to ensure a bespoke solution that is tailored and unique to your business model.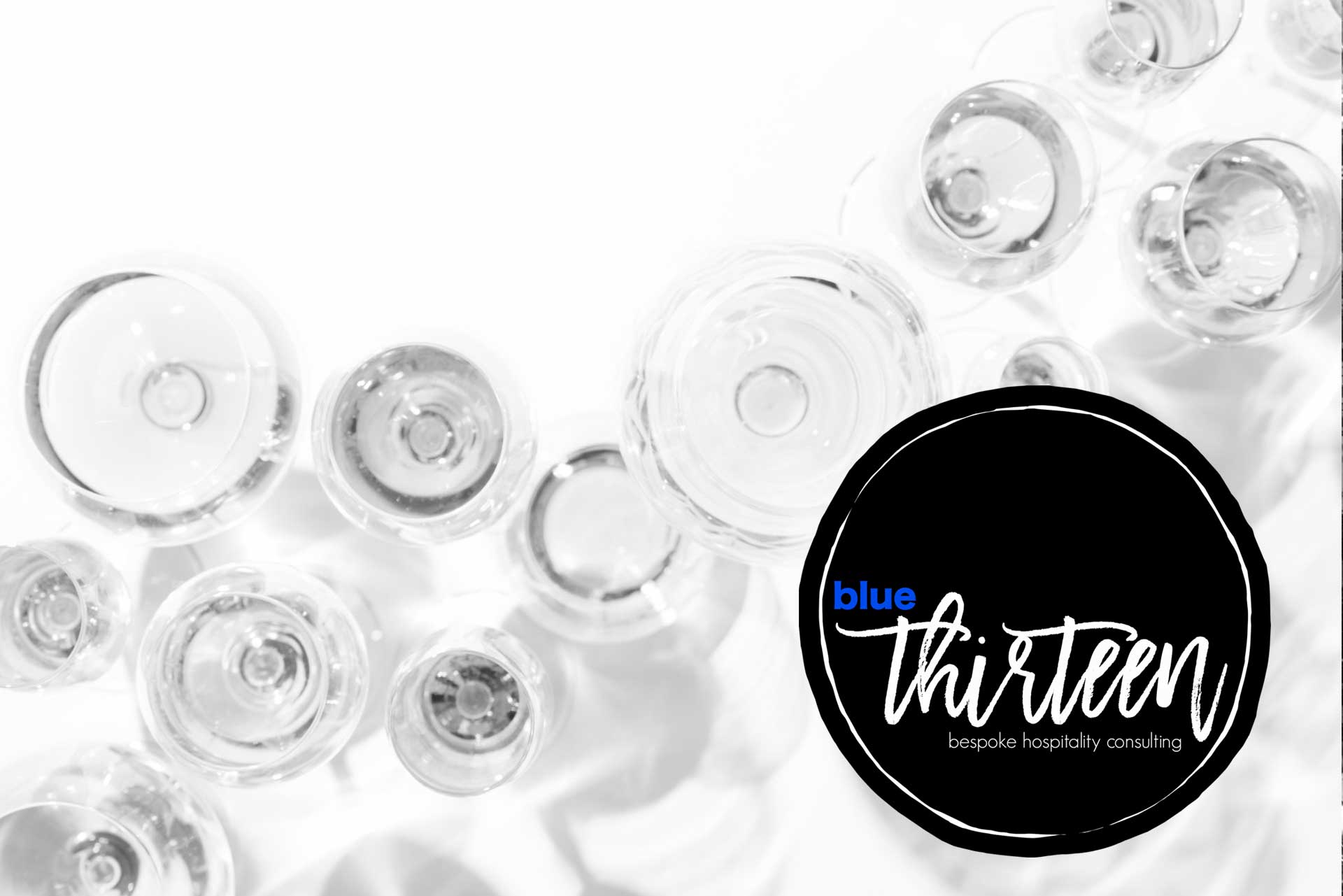 CONCEPT DEVELOPMENT
Blue 13 Consulting is the hospitality consulting firm behind some of Australia's best new restaurants, bars, wineries, retail, catering and events concepts. A silent partner offering director & board level support in not only articulating and honing your vision but market testing and documenting then rolling out this concept in the market place.
BUSINESS GROWTH
Blue 13 Consulting has demonstrated experience planning, developing and achieving multi-site or multi-channel business growth. Our specialty: rapid (stable) business growth. We assist in stabilising the existing business model, growth planning & the project management and roll-out's of this growth plan.
Project management
Blue 13 Consulting is the hospitality consulting firm responsible for the Project Management of over 30+ new concept restaurants, bars, retail food, winery and catering concepts over the past 10 years. This experience has seen the roll out of systems, controls, business infrastructure, PR & marketing plans, the management of trades, the management of budgets and the recruitment, training and selection of start up teams.
REVENUE REALISATION
Blue 13 Consulting is a "Think Tank" of ideas and solutions. We offer a bespoke service that allows us to work with you on revenue generation strategies everything from direct sales, e-commerce to database building or generating supplementary income via events & catering, merchandising, experiences, vouchers or value adds.
SYSTEMS & CONTROLS
Blue 13 Consulting embraces technology! We are regularly road testing new technology and pride ourselves on recommending systems & controls that are smart, proactive, transparent & easy to use. We make recommendations and roll-out systems and controls that are the best fit for your business. We incorporate your exisiting systems, your goals, the size of your business and skill of your teams to offer solutions that are unique to your business.
FINANCIAL ANALYSIS & BUSINESS HEALTH CHECKS
Blue 13 Consulting has a 'finger on the pulse' of market trend and unique hands on insight into business performance across all industry sectors. We are highly skilled in performing business health checks against market and in offering solutions and suggestions for improving performance bottom line. We also assist with the development and roll-out of Budgets, Financial KPI's, Cashflow models, Forecasting models and more.
RECRUITMENT & TRAINING
Blue 13 Consulting specialises in recruitment and training. We are highly skilled with demonstrated experience building and driving award winning teams who get results.
PROFIT REALISATION
Blue 13 Consulting has a wealth of experience negotiating contracts at a national level. We are well versed in stripping costs, improving efficiencies and forensically paring back the detail to find ways to improve profitability.
FOOD & BEVERAGE LIST
Blue 13 Consulting is not only aware of the trends but setting them! We specialise in developing holistic food and drink concepts that pair perfectly together and present in way that is good enough to tweat!
KITCHEN & BAR DESIGN
Blue 13 Consulting offers a bespoke design service that ensures not only compliance to code but that operational efficiency is maximised at all times.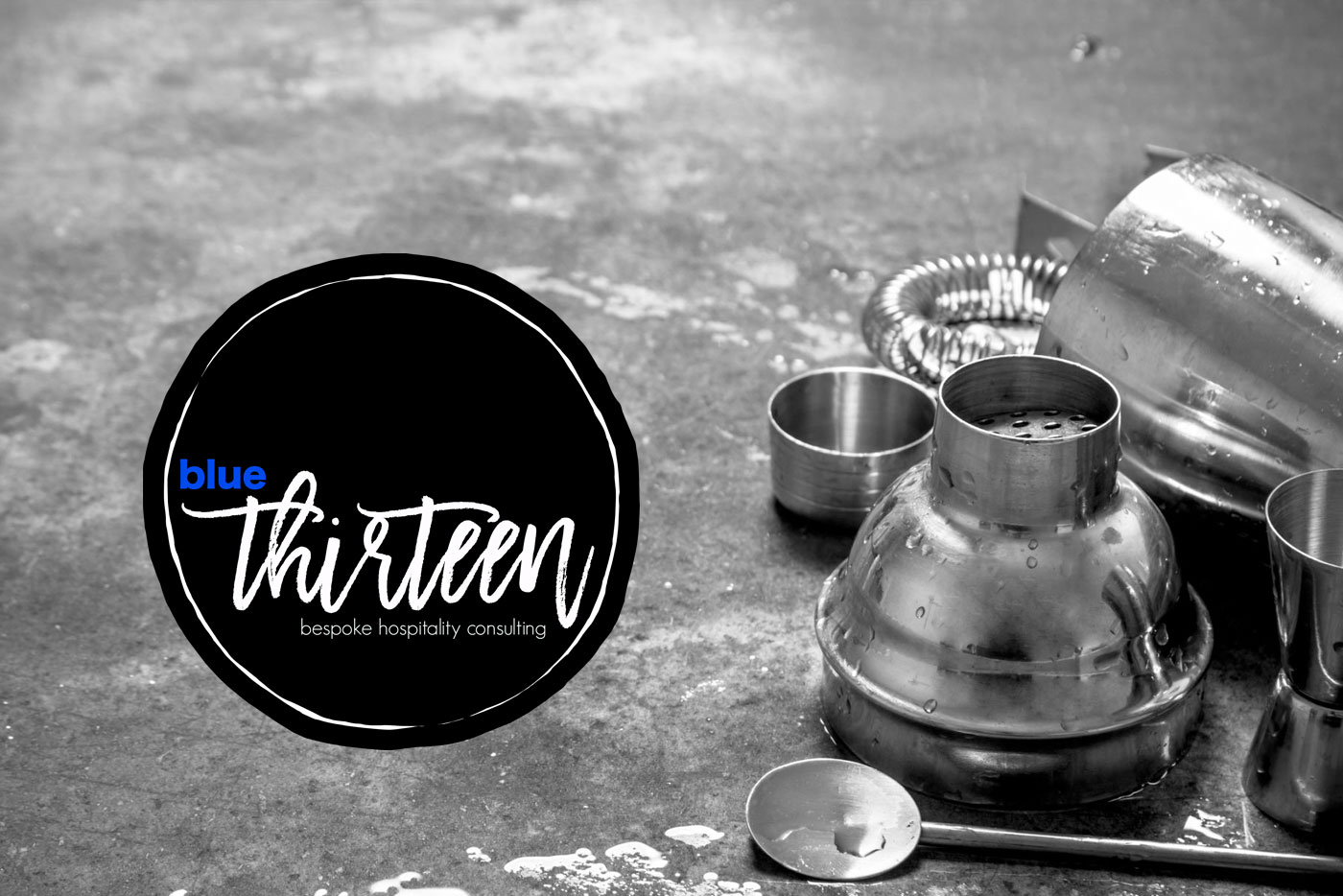 @ Blue 13 Consulting our rates are as bespoke as our service.
We offer a service and a rate designed to fit your budget and your business.
Contact us for an obligation free discussion today.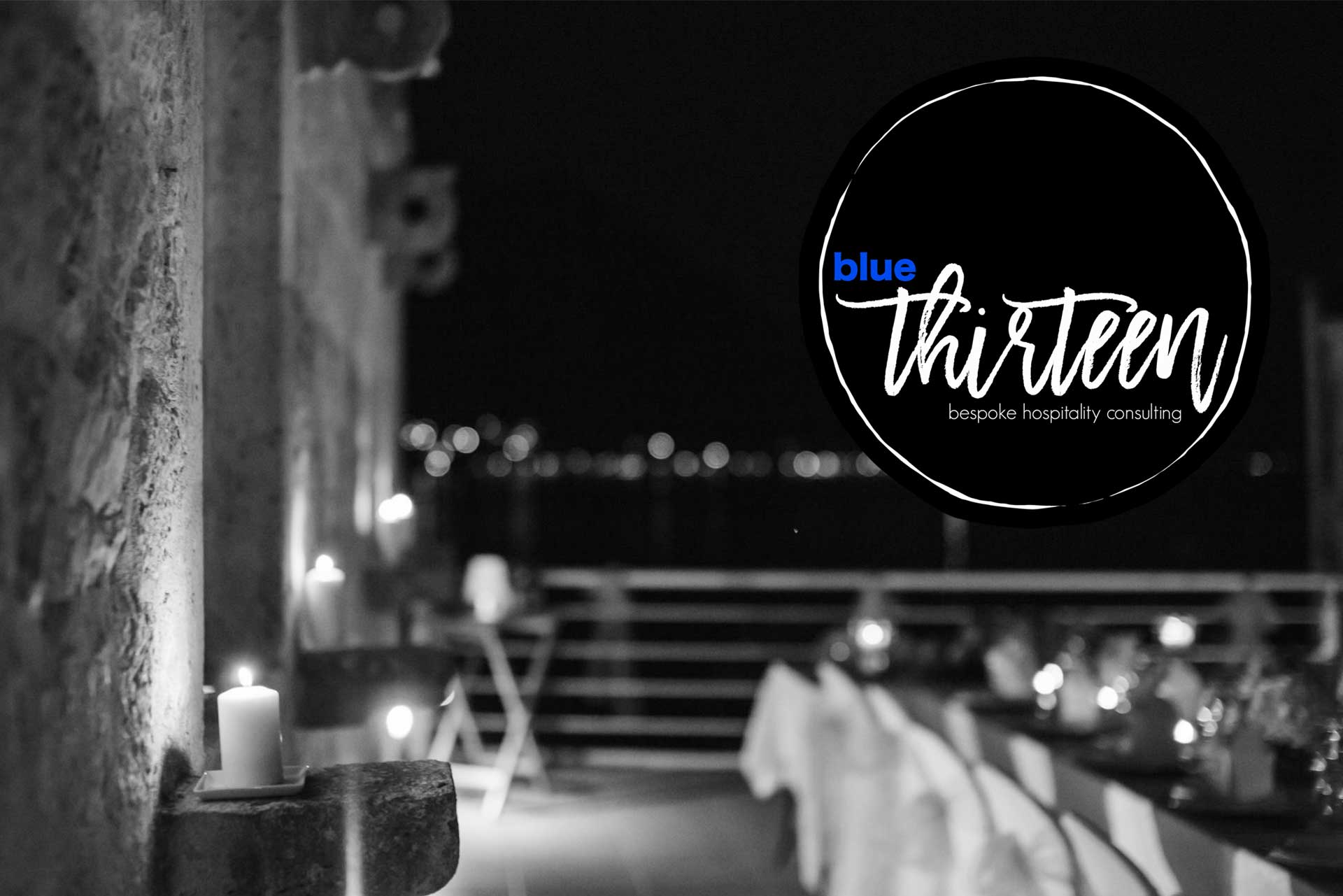 Please feel free to email, call.
Initial Consultations are free of charge.
Testimonials available on request.
Contact Kate!
Email: contact@blue13.com.au
Mobile: 0421 203 653
Please submit an online enquiry form below